JM Hardware® Extruded U Nut/Metal U-Type Clip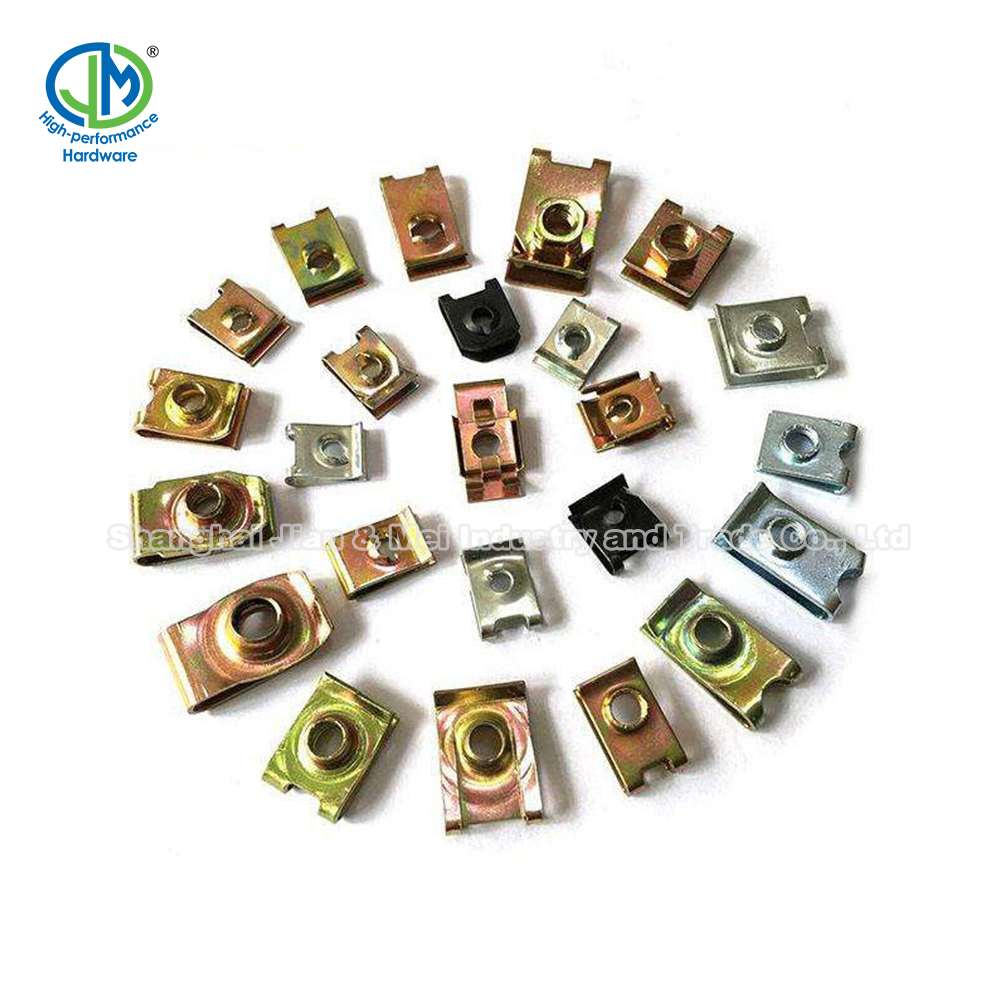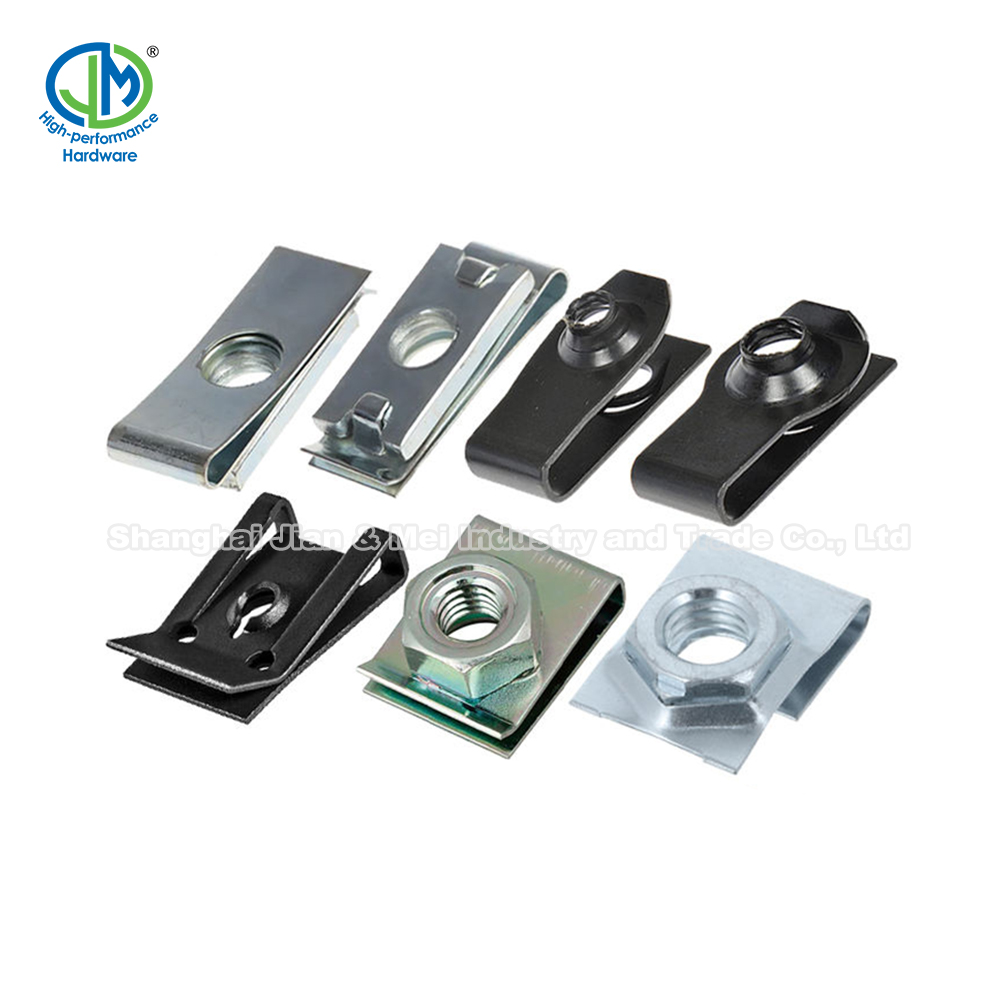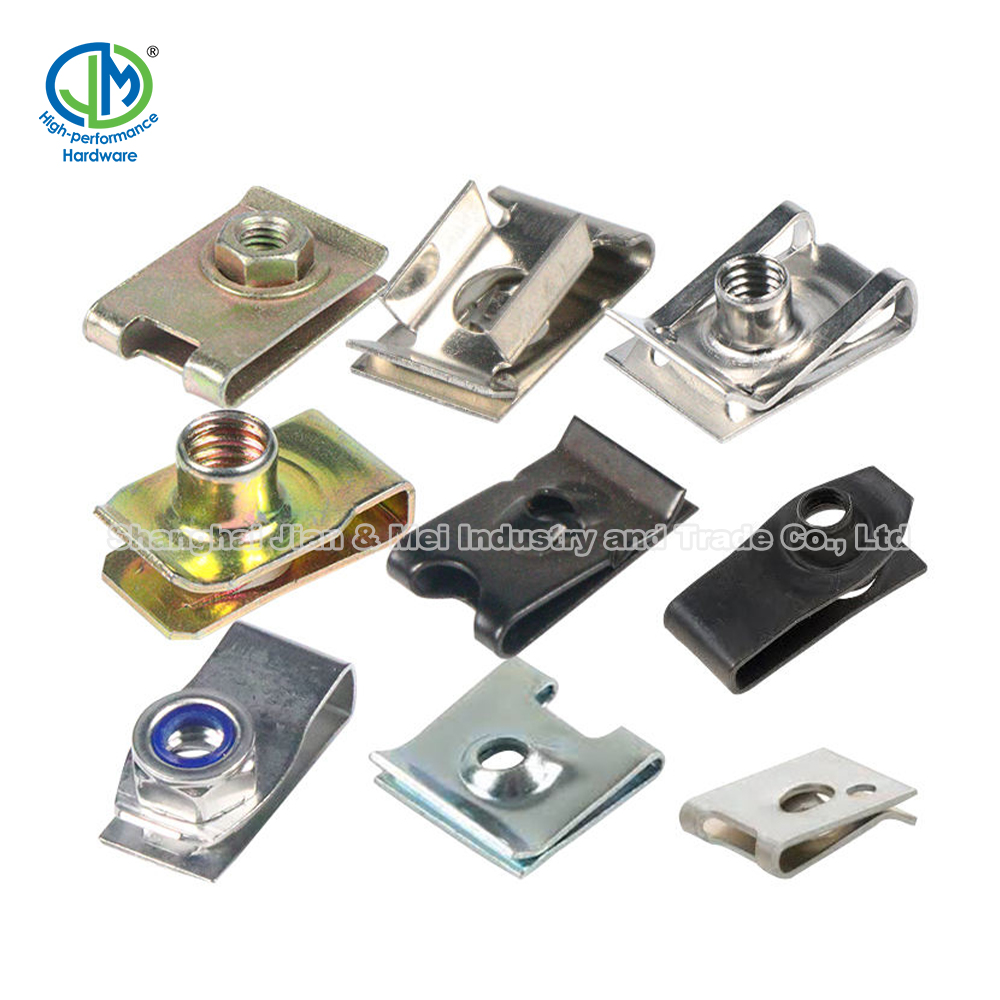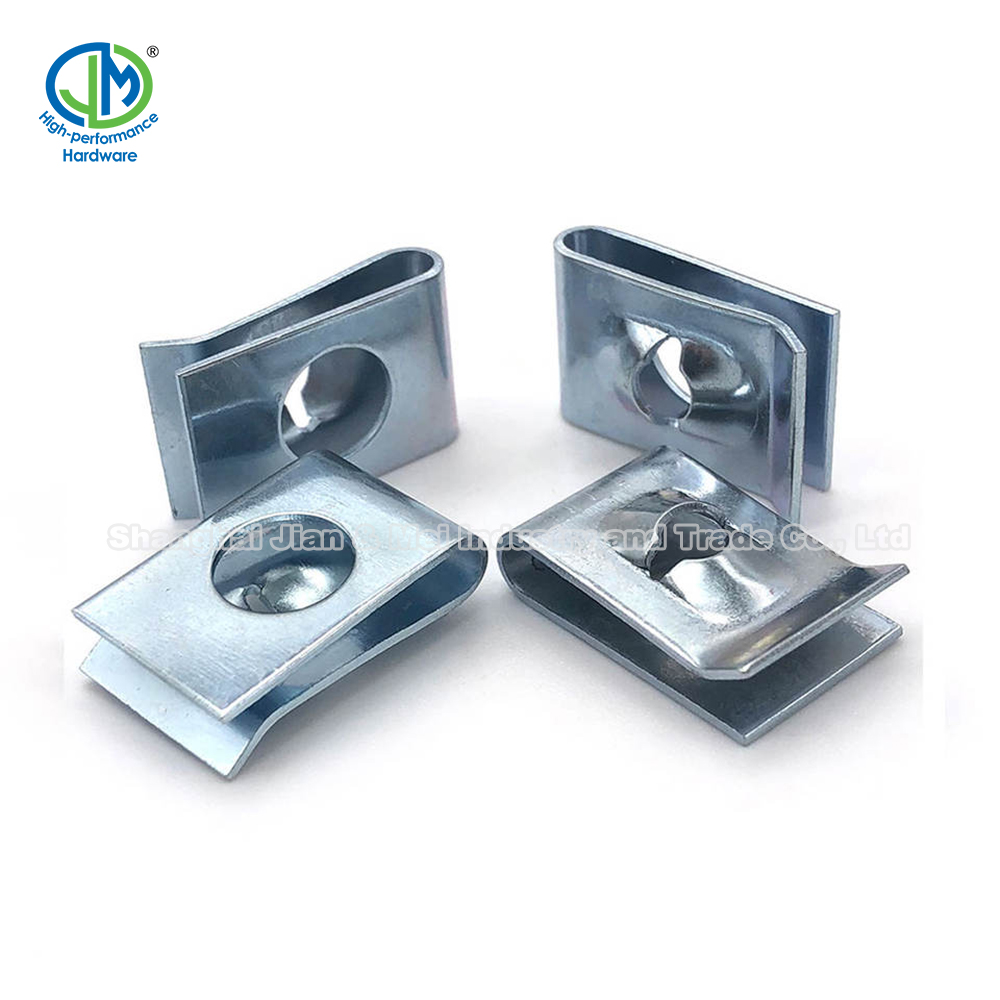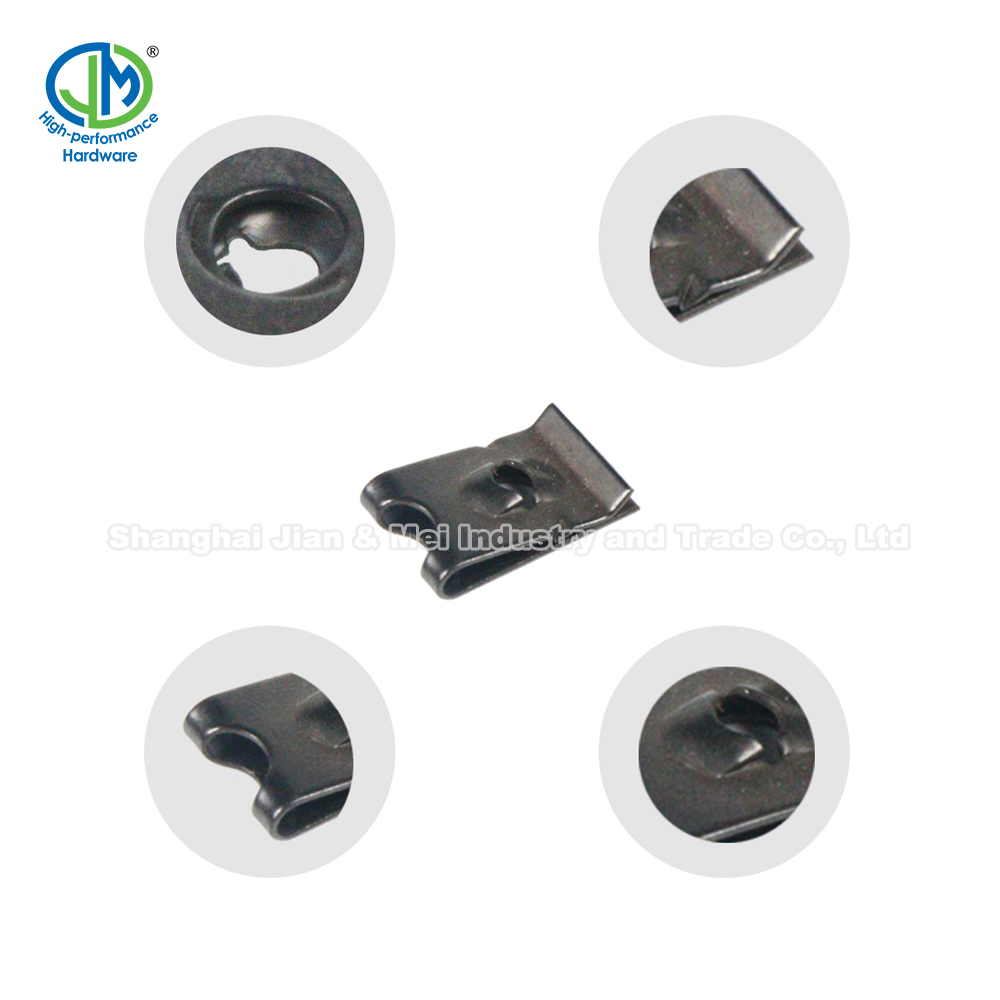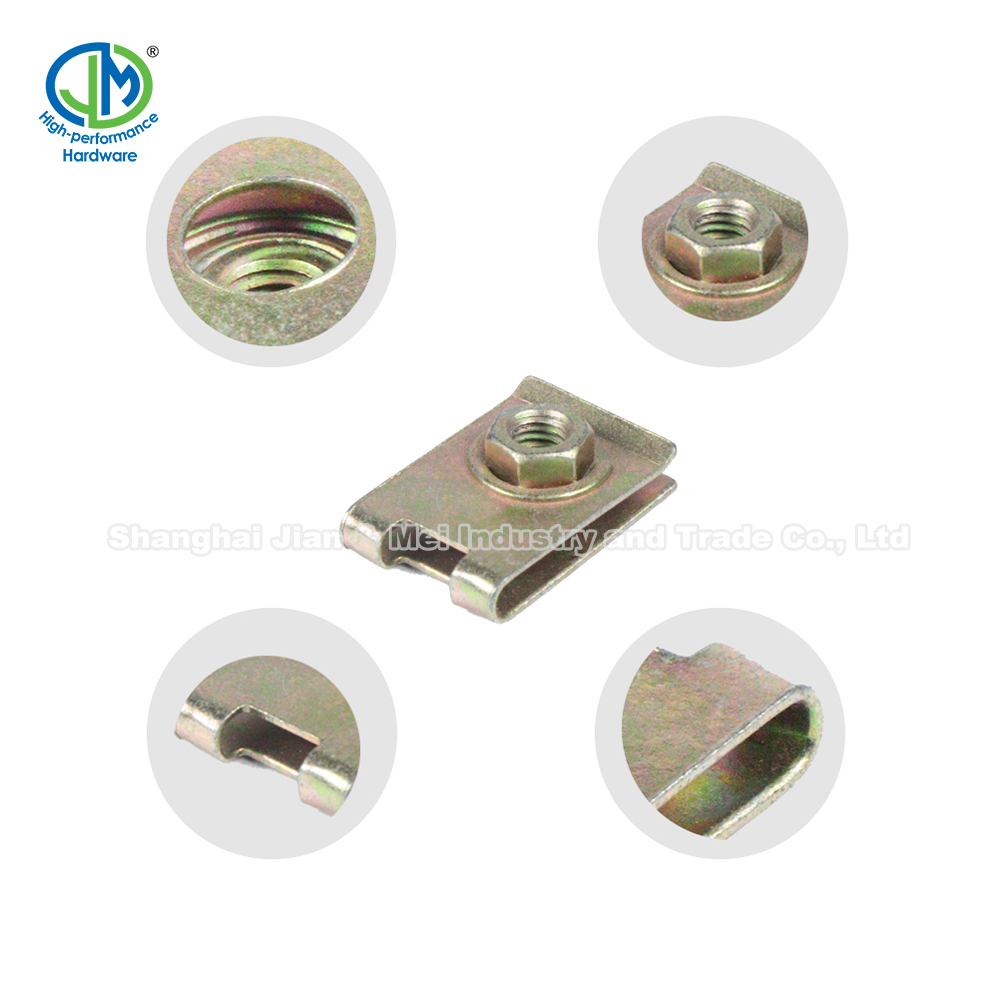 Contact Us
Speed nut/ Nut Clips Spring/ U clip nut/ U nut

Standard:

QC 312, as your darwing

Material:

Spring Steel,Stainless steel

Finish:

Plain, Zinc Plated(Clear/Blue/Yellow/Black), Black oxide, Nickel, Chrome, H.D.G., polishing,

anodize,geomet, chrome plating, tinting, Powder coating, spray coating

Metric sizes:

M4, M5, M6, M8, M10

Application:

U-Nuts provide a strong and secure fixing for applications where two panels require holding

together.Typical applications include motor vehicles, domestic appliances, electrical

equipment and machinery.Used on door trims, roof linings, interior door panels, motorbike

fairings, dashboards etc.

Extruded U Nut is a fastener composed of two flaps in clip form with two external

raised thread forms.The design of this nut means that a double elastic force is exerted when tightened.This nut can be held in place manually when tightening.No special tools are required to mount U-nuts, and they can be assembled much more quickly and easily than conventional nuts.The self locking feature means that costly operations such as tapping, welding or riveting can be avoided.

It can also be used with fragile materials such as glass, plastic or enameled surfaces. In these cases the

resilience of the nut avoids cracks or damage to the application area.This nut locks with tightening torques much lower than for standard nuts due its great resilience.

It is normally mounted on the edge of a panel but it can also be used in a rectangular mounting

hole in the middle of a panel.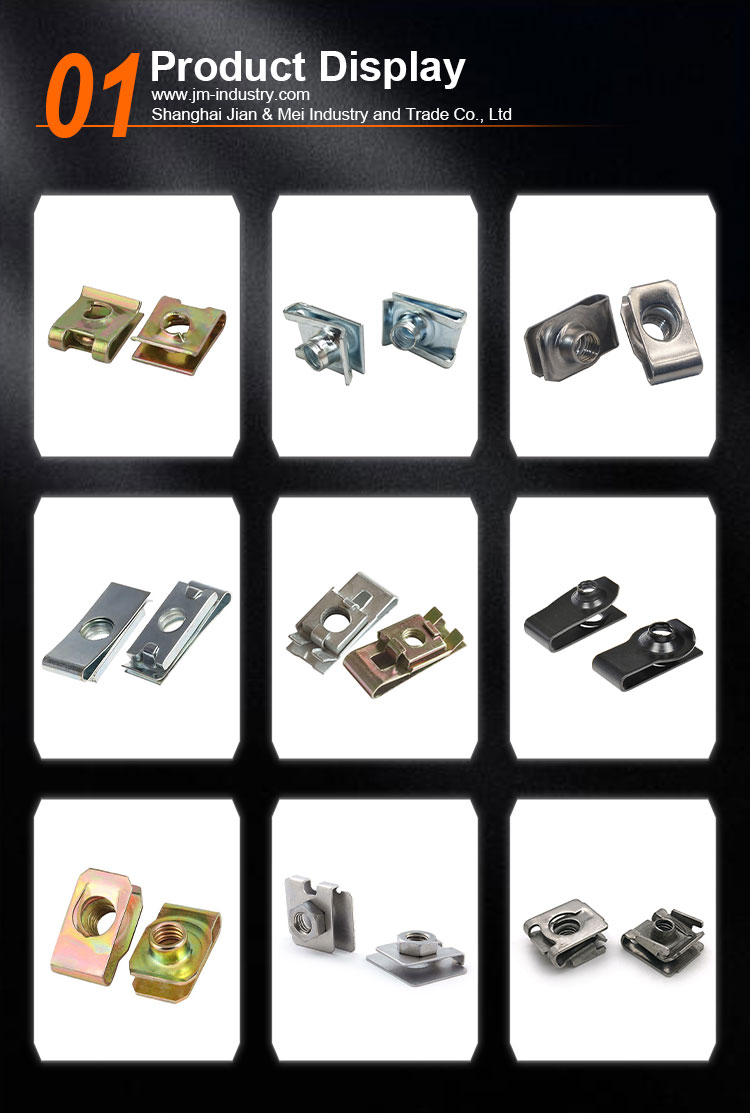 U Clip Size Chart

Width

Length

Max Torque

M4

10mm

15mm

3.6 Nm

M5

14mm

21mm

3.8 Nm

M6

15mm

22mm

6.6 Nm

M8

17mm

27mm

15.9 Nm
JM Hardware®

provides various styles of Metal U-Type Clip, and also provides customized services, you can send your specific requirements to our Email:xarella.huang@jm-industry.com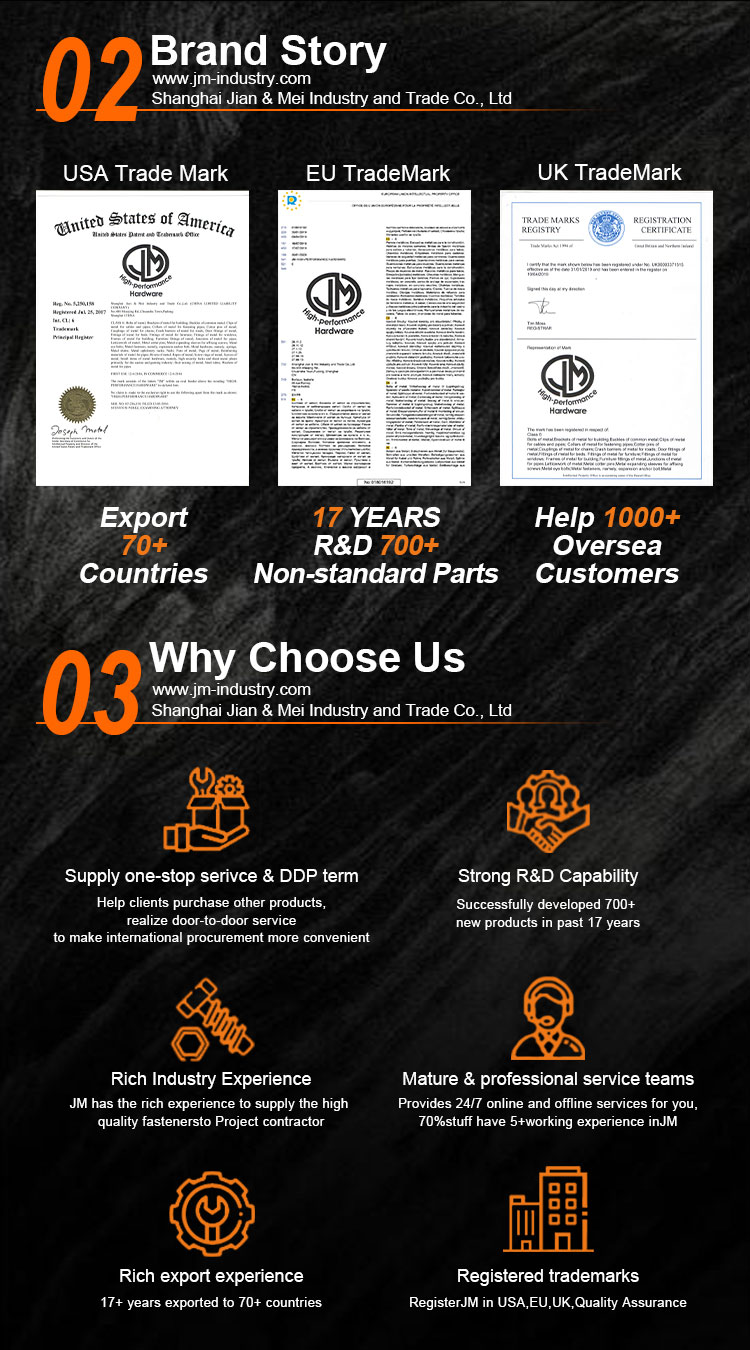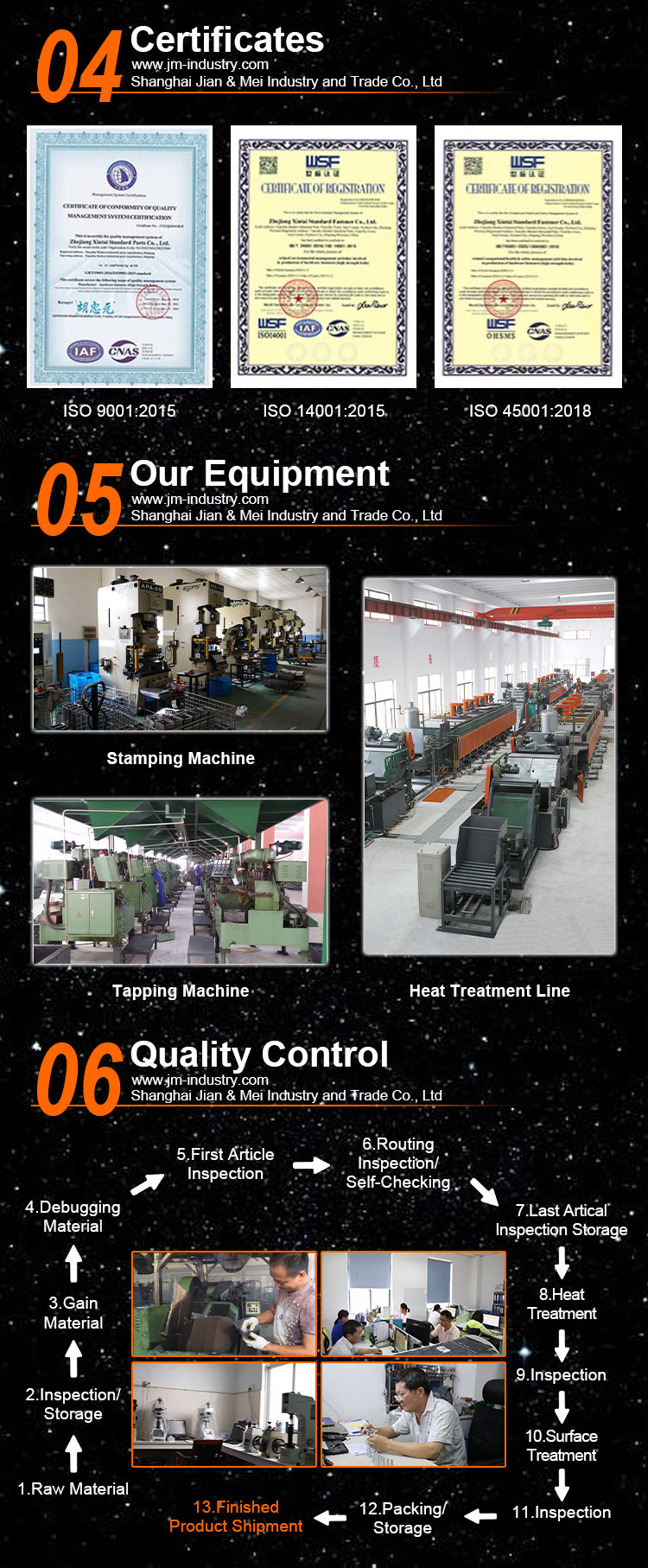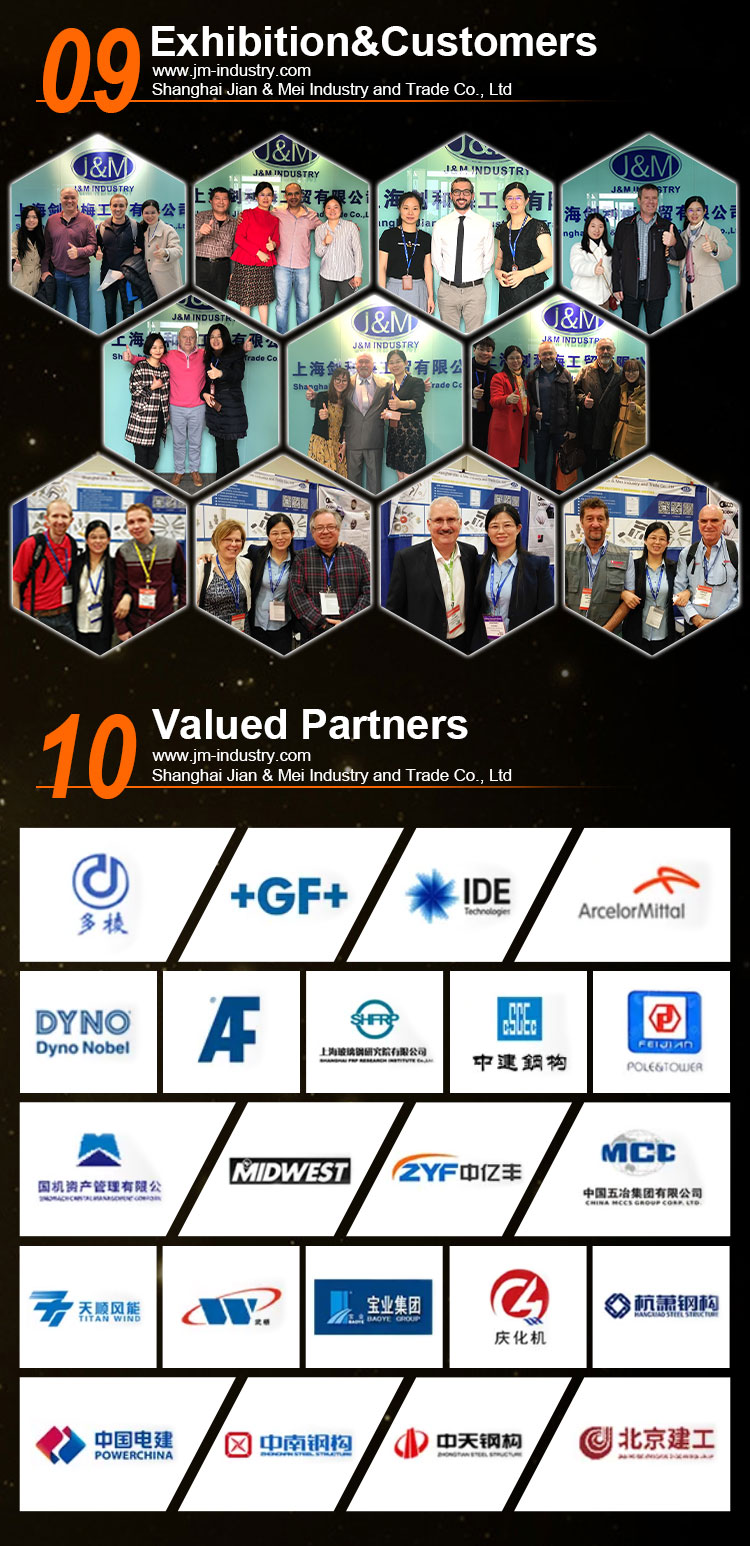 Our vision is to make JM Hardware® a well-known Chinese brand of high-end hardware parts in the world,and your cooperation will be an important part of it
If you do not see the product you need, or you have special customization requirements, you can send an email to xarella.huang@jm-industry.com. JM Hardware® will do our best to help you solve the problem